Breaking News! (29.03.2016)
Team FX are delighted to announce we are now stocking a huge range of breakaway glasses and breakaway bottles.
Click the link for more information about our breakaway items --> www.teamfx.ie/special_effects_equipment_sale.asp
Our range includes :
Budweiser Beer Bottles in Green and Brown
Champagne Bottles and Magnum Champagne Bottles
White and Red Wine Bottles
Gordons Gin Bottles
Newcastle Brown Ale Bottles
Jack Daniels, Teachers and Johnny Walker Whiskey Bottles
Smirnoff Vodka Bottles
Schnapps Bottles
Southern Comfort Bottles
Pint Beer Glasses
Whiskey Tumbler Glasses
Hi Ball Tumbler Glasses
White and Red Wine Glasses
Breakaway furniture made to order with a lead time of 3 1/2 weeks.
For more information please contact us on 01 276 2590 / teamfxspecialfx@gmail.com
or call into our shop open Monday to Friday 9am – 5pm.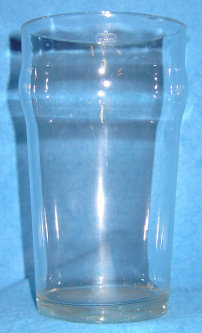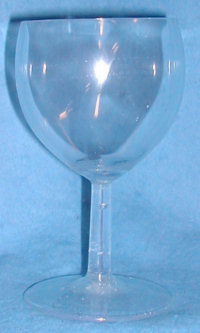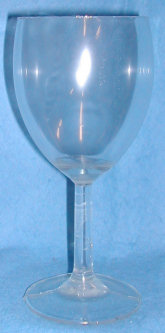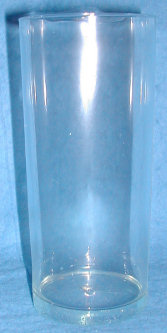 Categories
FX Products
General
Production News
Funny Moments
No updates posted under 'Funny Moments' at this time