RTE's Amber is dark, tragic, gripping and frightening (23.01.2014)
Team FX provided the Special FX services for the production of the RTE series Amber which was shown on RTE this week.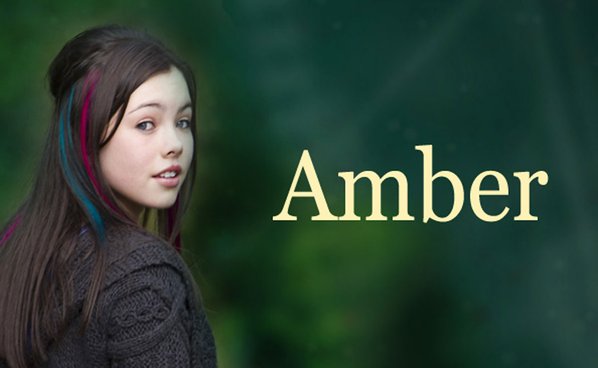 Below is an article from the Sunday World By Daragh Keany
What a week in the world of TV! The national broadcaster announced the official viewing figures for last year and they produced 19 of the top 20 shows. Not bad. Not bad at all.
They also confirmed that the new season five of Love/Hate is actually only going to be six episodes long and not the dozen instalments that was widely reported.

Boardwalk Empire came to a brilliant end last Saturday after a bit of a slow start – by their own high standards anyway – and quickly announced that there was definitely going to be a fifth season, which will be the last.

The same was said about another of Sky Atlantic's massive shows, The Newsroom – announcing "one more series" after writer Aaron Sorkin got a break from working on the new Steve Jobs movie.

Knowing there is closure means both shows will certainly pull huge viewer numbers as loose ends are tied up later this year. Then the Golden Globes came along and we discovered Brooklyn Nine-Nine – the new Andy Samberg comedy that kicked off on E4 last Thursday at 9pm.

The genius who gave us Saturday night Live classics like 'J**z in my pants' and 'Dick in a Box' (YouTube them) is one of the hottest properties in TV land right now.

Tonight sees the long anticipated arrival of RTE's Amber – a very brave four-episode series that runs on consecutive nights. Having seen it all I can confirm it is slow at times and maybe has a dodgy end – but it is as good a drama as we have produced in a long time (Love/Hate aside obviously).

If you are looking for a pick-me-up then maybe you should just record it and watch when your head is in a better place. It's dark. It's tragic. It's frightening (as a parent) and it's gripping.
---
RTE Amber Trailer
Categories
FX Products
General
Production News
Funny Moments
No updates posted under 'Funny Moments' at this time