Breaking News: Jurassic World Battle at Big Rock release (17.09.2019)
Jurassic World: Battle at Big Rock is an eight minute short released on September 15th.
To see more details about this exciting short click the link www.teamfx.ie/special_fx_credits_d.asp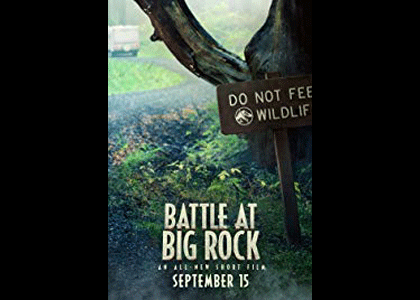 A spin off of 2018's Jurassic World: Fallen Kingdom, the story takes place in Big Rock National Park one year after the events at Lockwood Manor, where dinosaurs were set free and now are forced to co-exist with humanity. The setting is 20 miles away from where the Lockwood Manor is located at Big Rock National Park. The story follows a family of five whose encounter with these wild animals becomes a terrifying fight for survival.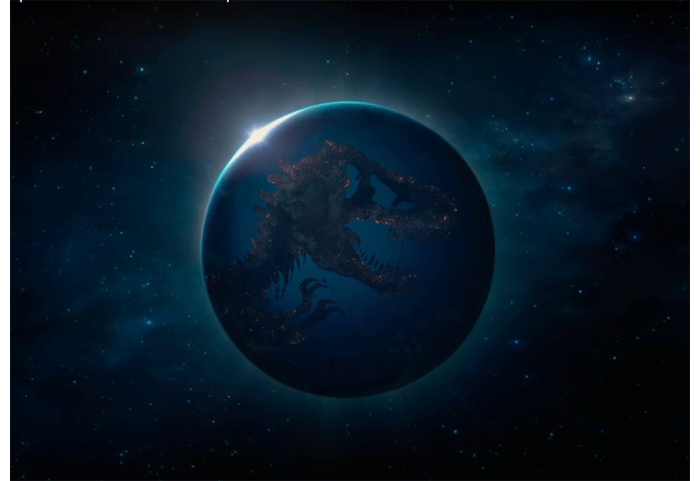 Categories
FX Products
General
Production News
Funny Moments
No updates posted under 'Funny Moments' at this time