Cork Sheets In Stock Now (04.02.2016)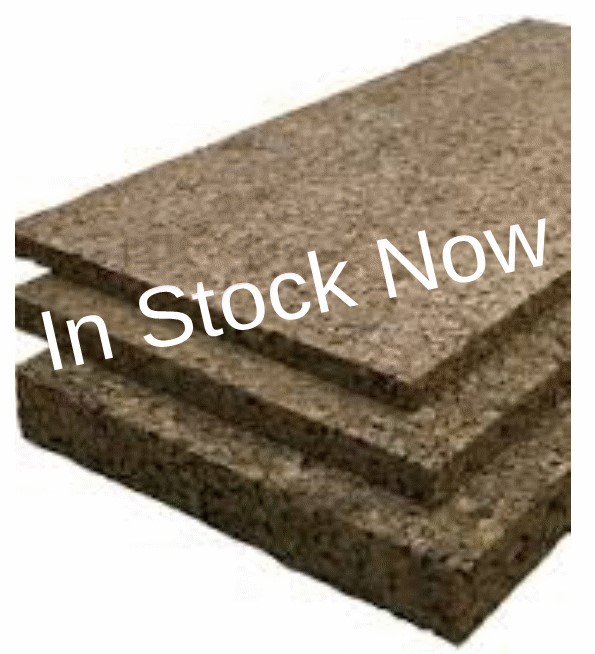 Team FX is Ireland's biggest stockists of cork sheets. All sheets are 100cm x 50cm and come in the following thickness : 12mm, 25mm, 50mm, 75mm, 100mm and 180mm.
Call into our shop open Monday to Friday 9am to 5pm or phone 01 2762590 for more information.
Categories
FX Products
General
Production News
Funny Moments
No updates posted under 'Funny Moments' at this time