Stock Clearance Super Sale Until End October - Fast Cast (09.10.2018)
Stocktake Clearance Once Off Super Sale 50kg SG2000 Fast Cast
While stocks last rock bottom price €447.00 plus VAT
Sale every Tuesday and Thursday until the end of October
When its gone, its gone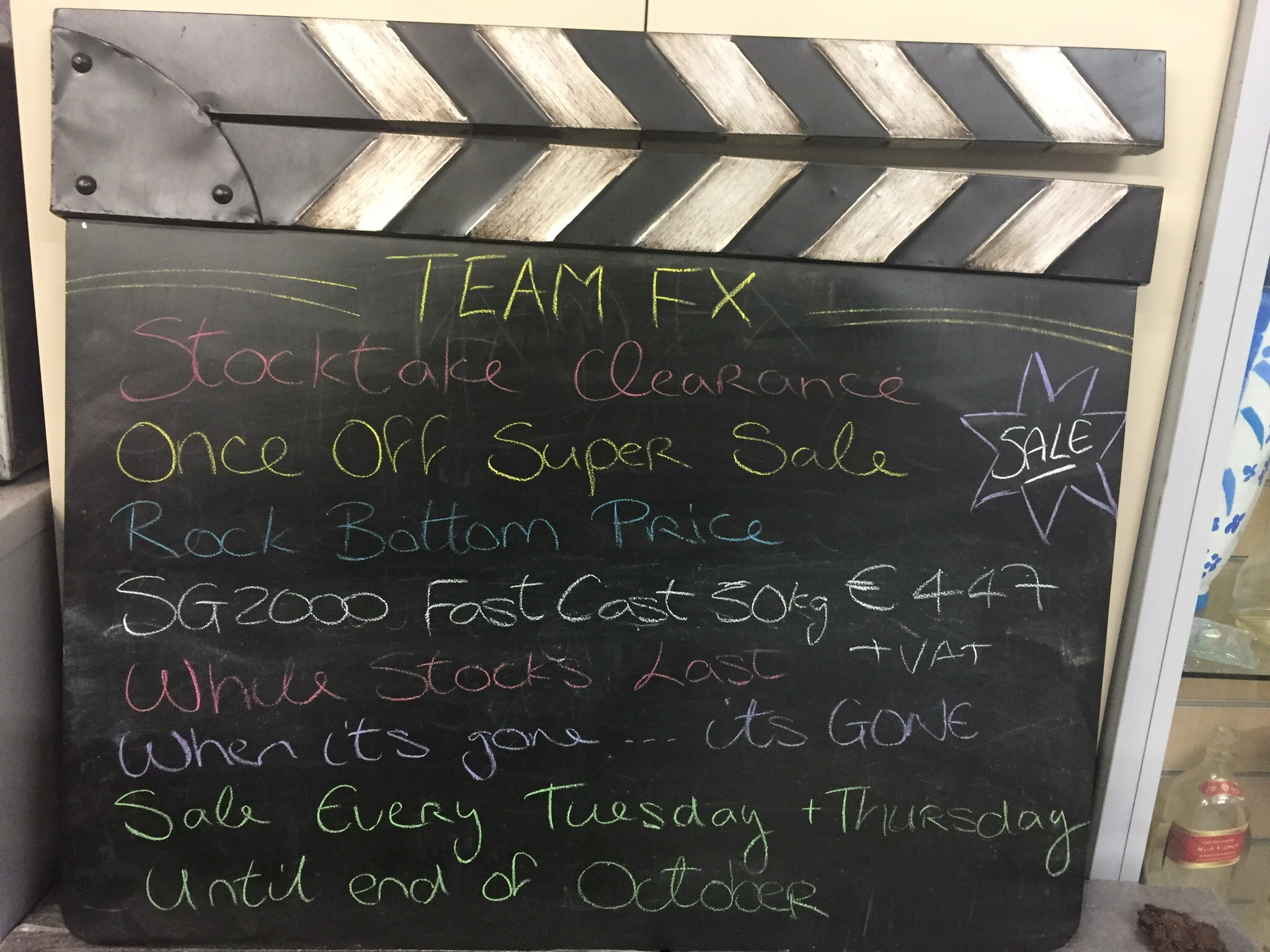 SG2000 is a high quality Fast Cast intended for quick curing, this general purpose casting resin is low in viscosity and very easy to use.
Applications include Patterns, Negatives, Castings, Models, Vacuum forming tools, prototypes etc.
Suitable for use in RTV silicone, latex, etc.
Unlike other resins SG2000 does not cure with an oily finish making it more suitable for casts which are to be painted or guilded. SG2000 also takes pigmentation extremely well, allowing for strong vibrant colours to be cast.
Mix Ratio : 1A : 1B By Weight
Shore D
Pot Life 200 g / 20°c : 2.5 - 3.5 Minutes
Curing Time : 30 Min / 1hr
Cured Colour : Ivory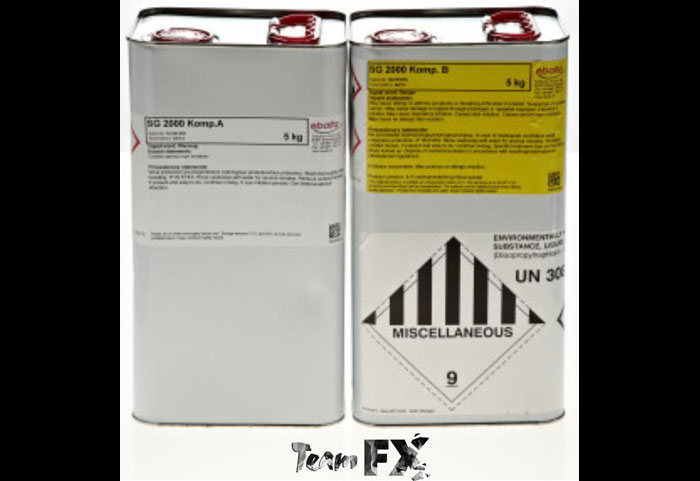 Categories
FX Products
General
Production News
Funny Moments
No updates posted under 'Funny Moments' at this time